← Go Back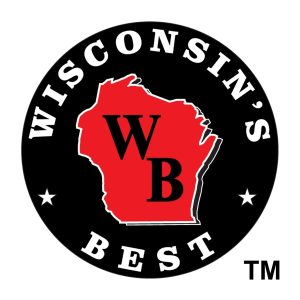 Wisconsin's Best – Wisconsin Cheese Company
Wisconsin's Best offers a full line of meat and cheese snack items along with our famous Wisconsin's Best Cheese Curds. We offer the largest selection of flavors and package sizes. Our products are not pre-priced and is 100% guaranteed.

Our product will arrive at your store with a minimum of eight plus months of dating remaining – this is made possible through our air-sealed packaging process. All items can be ordered as open stock. We also offer a unique loaner cooler program which includes three different cooler sizes.

We are a USA Company with American Made Products. We are nationally distributed and our product has nationally known brand recognition.